It's been one year since I visited Iceland. One year ago this month, I was packing my bags and heading out to one of the most visually stunning trips ever.  From guestrooms, to hotel rooms , the bright sun to the shivery nights, I am grateful to have spent  two weeks in this glorious – almost other world – country. (View the posts here)
Back to school time usually means fresh starts and more adventure. But as I look back on the year gone by, it's pretty incredible to think of where I've gone, what I've seen and who I've met. Thank you to everyone who helped make it possible, and who helped us along the journey. I certainly plan on another more excitment this "school year," if you will.
As a little look back (or throwback), here are a few aerials from Iceland which I haven't shared until now.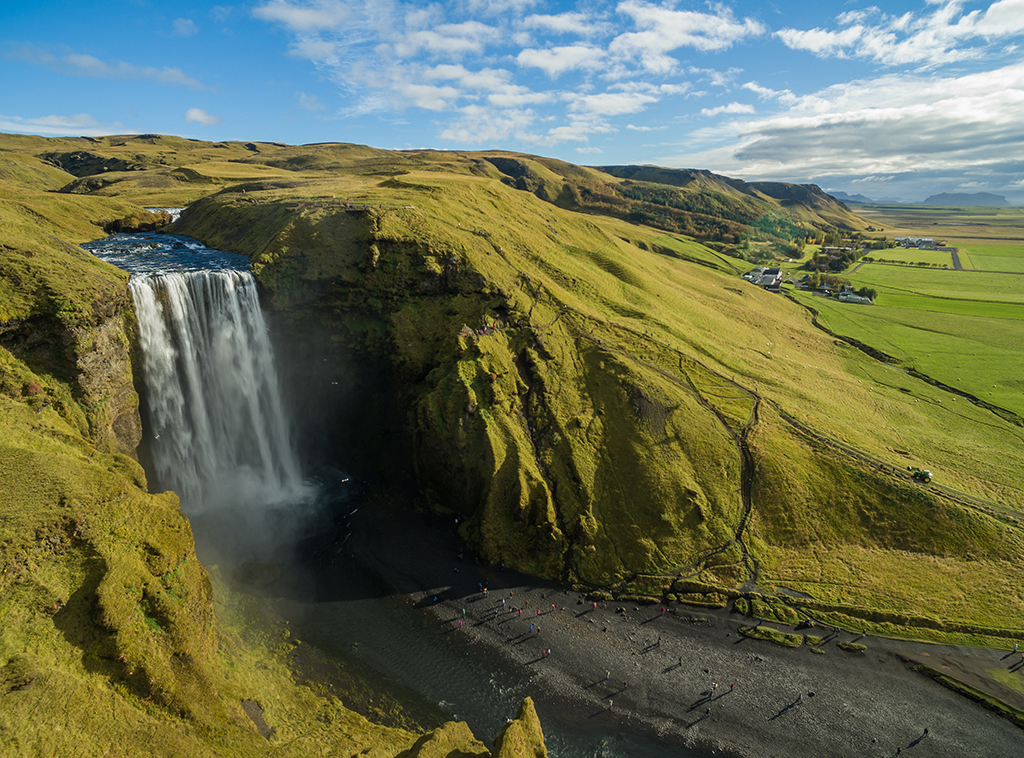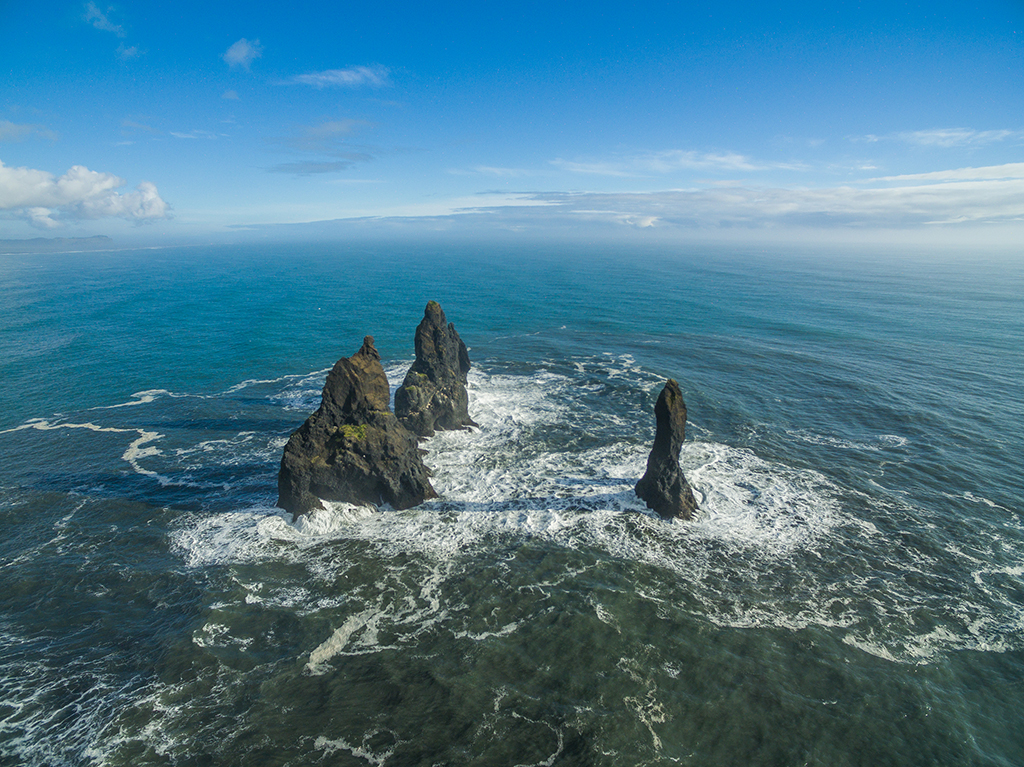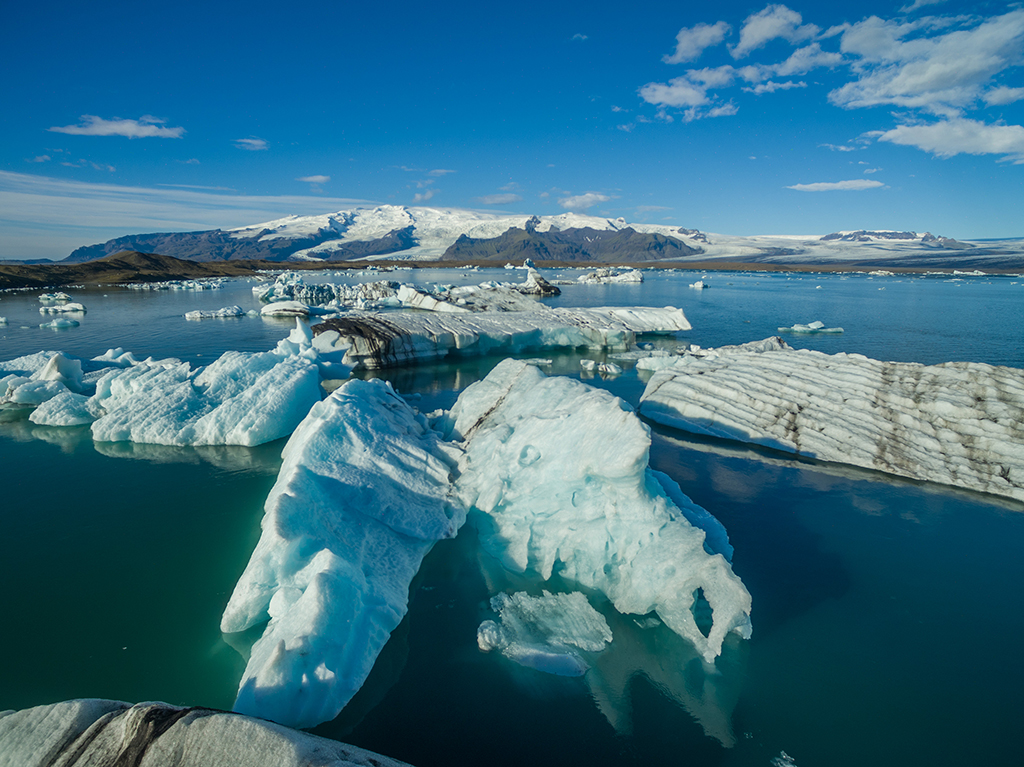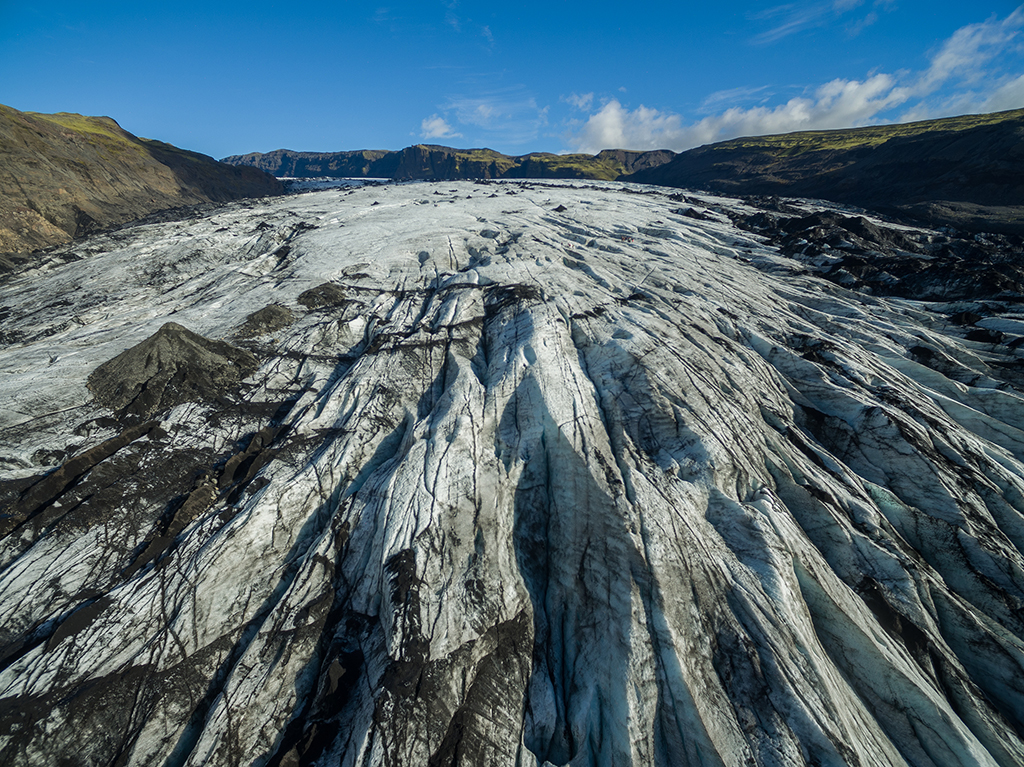 Drone operation via 7kphoto.com