Day two in Iceland started bright and early with an action-packed day along the south coast. Among our stops included Seljalandsfoss (pictured first) and Skogafoss waterfalls.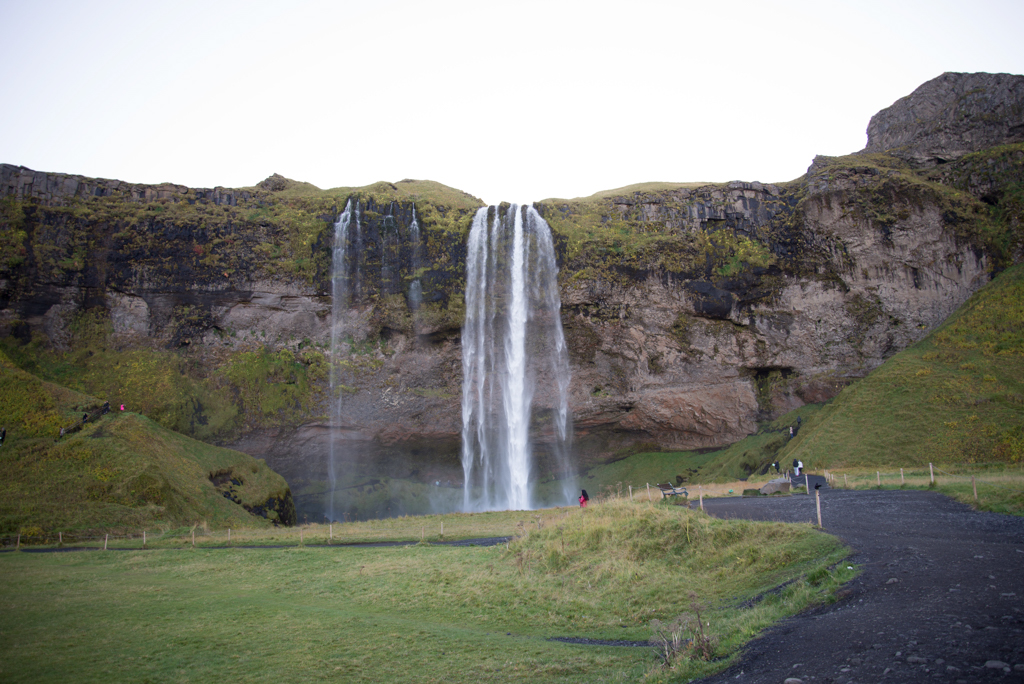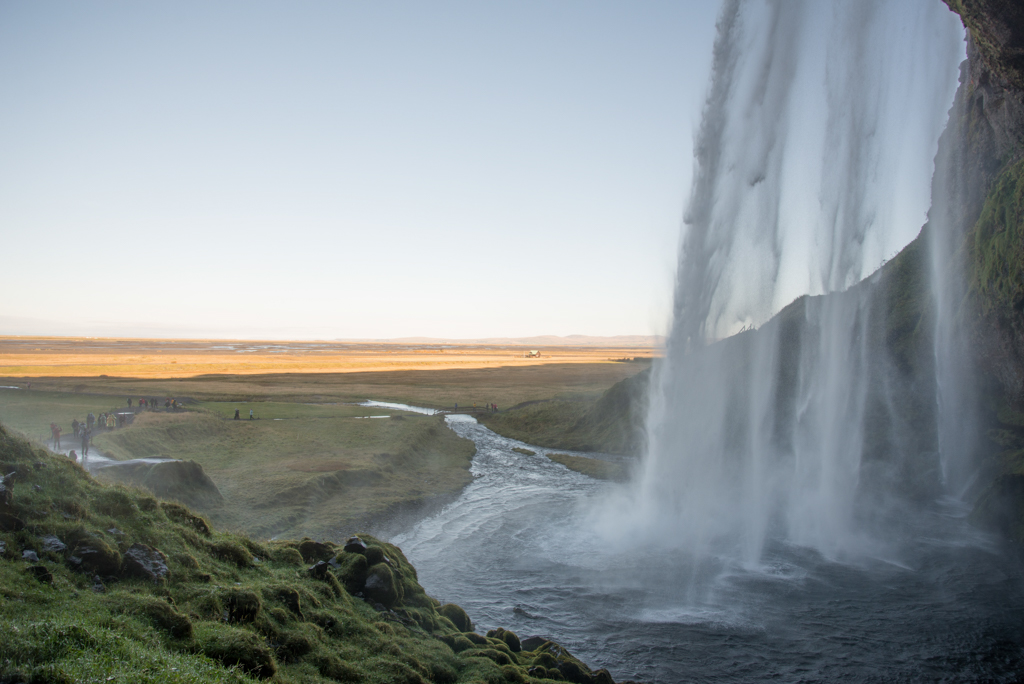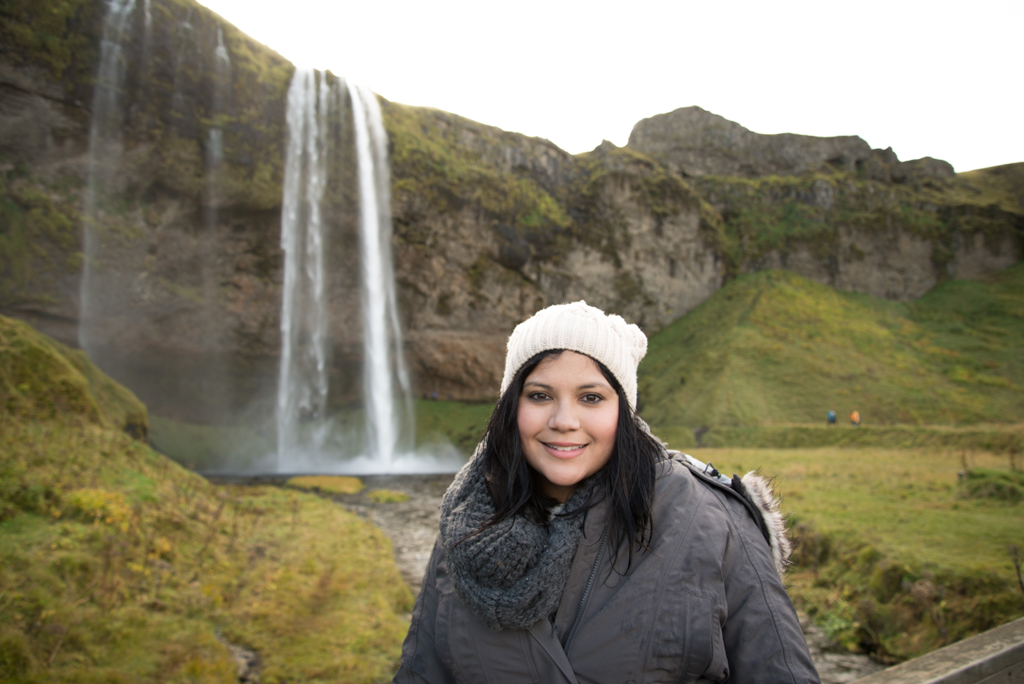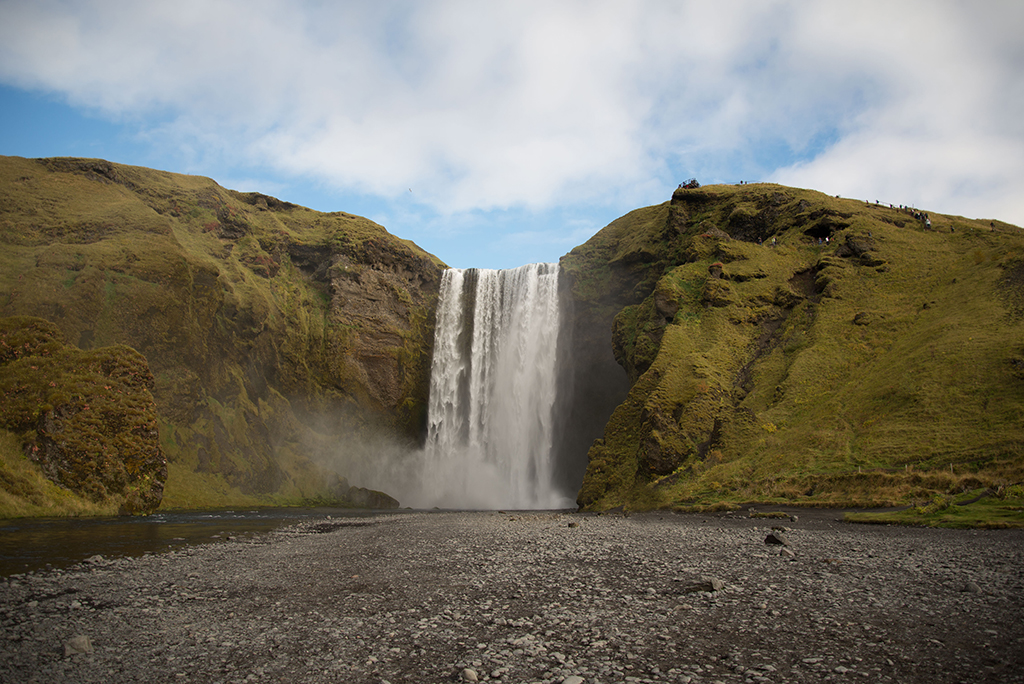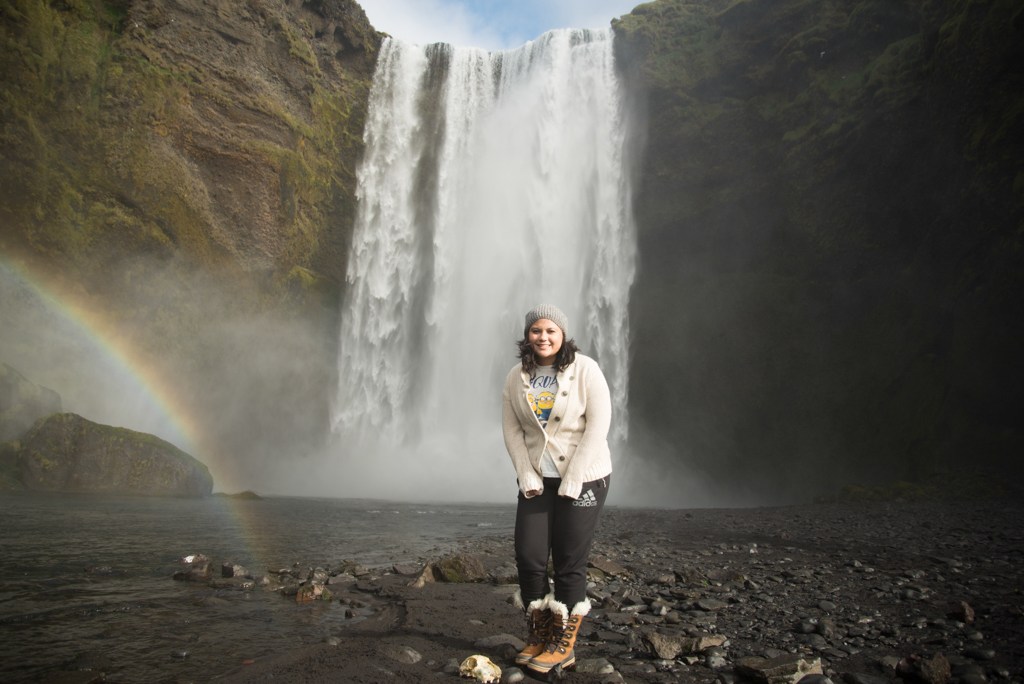 We also drove by some elf homes, otherwise known as Drangurinn in Drangshlíð, located in the foothills of Eyjafjöll! I am so happy we saw these early on in the trip.
Much folklore surrounds this area – much, much too much to write.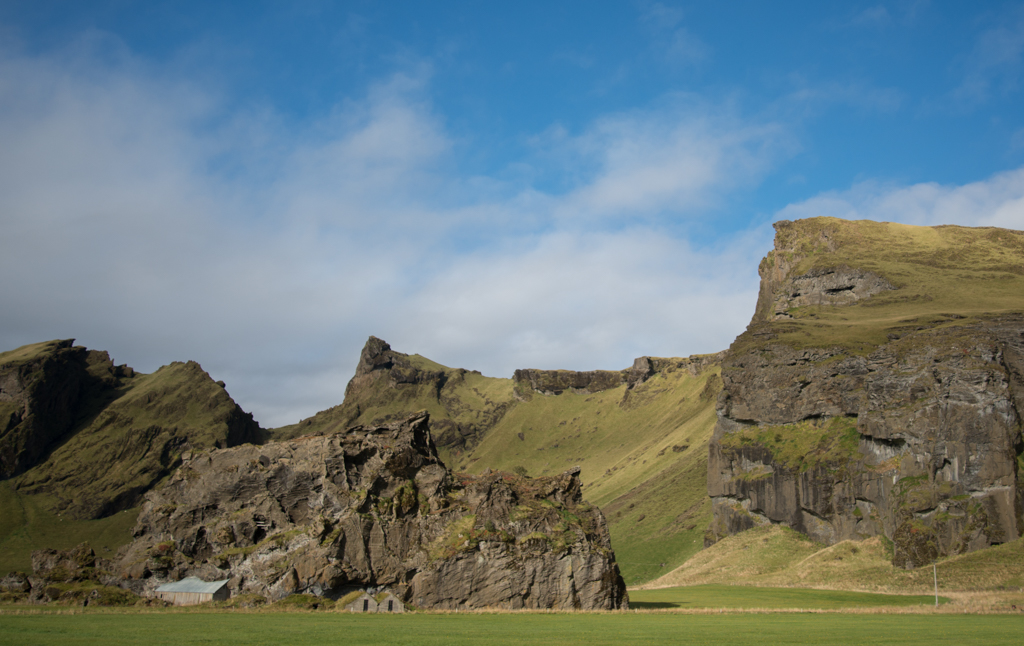 The day didn't end there. After that quick snap, we headed off to do see the Sólheimajökull glacier, and the Reynisfjara shore (black beach), near the village Vik in Myrdalur. The black basalt sand beach is also located right near the puffin cliffs — although, we didn't see any on our journey today.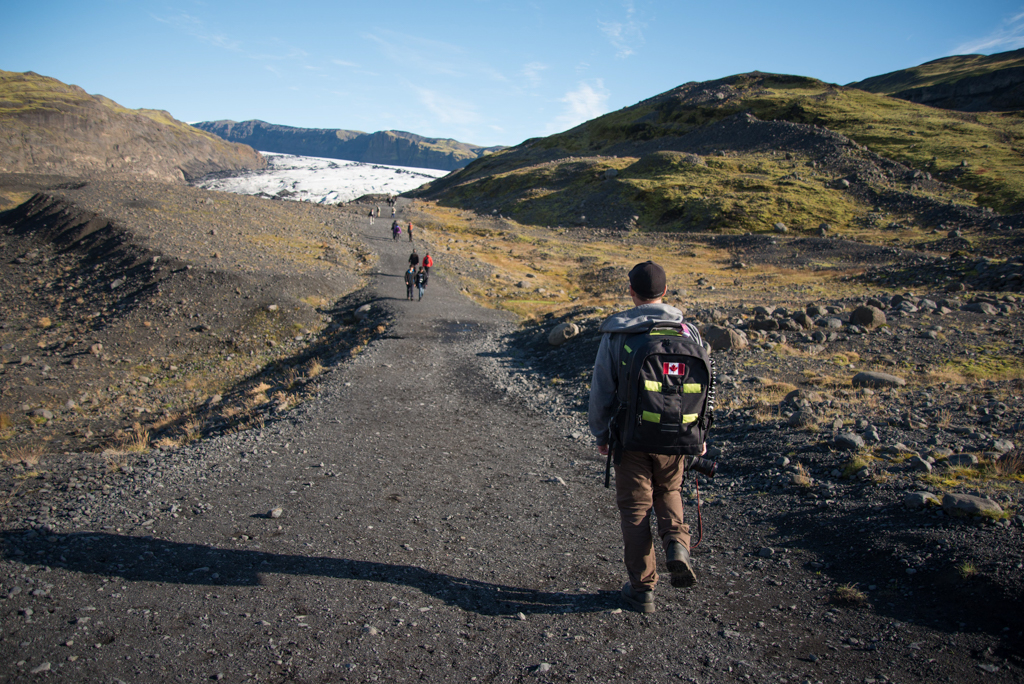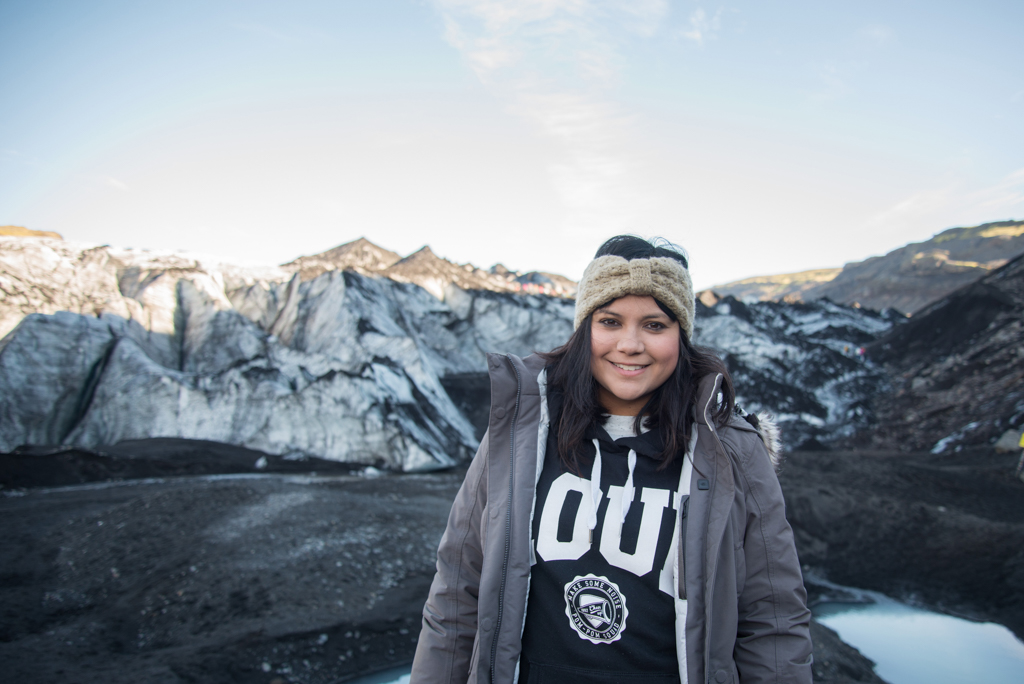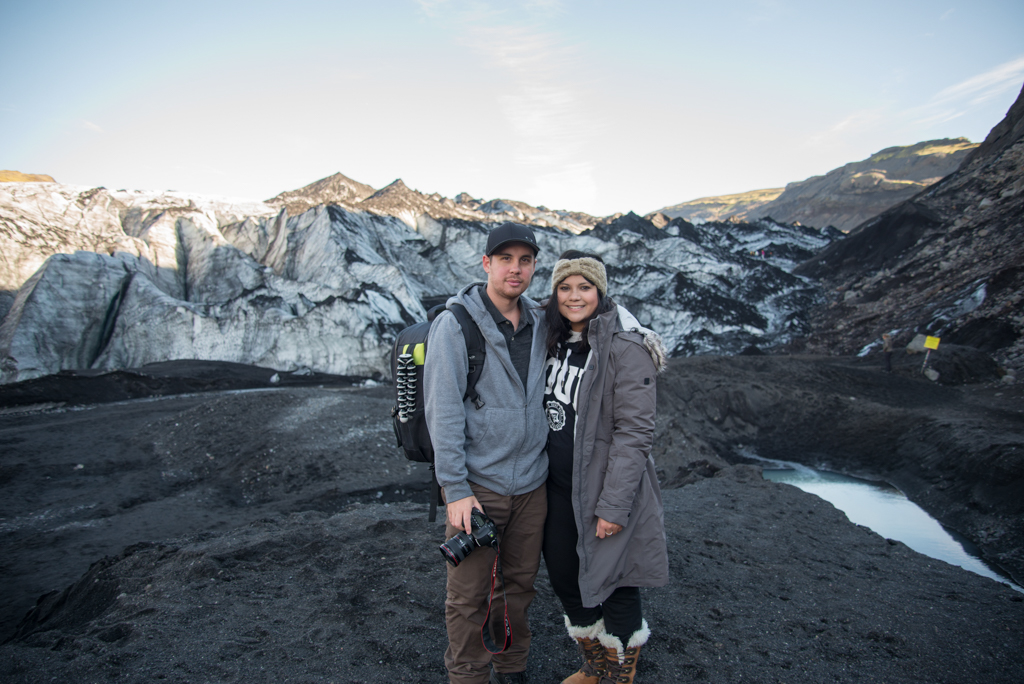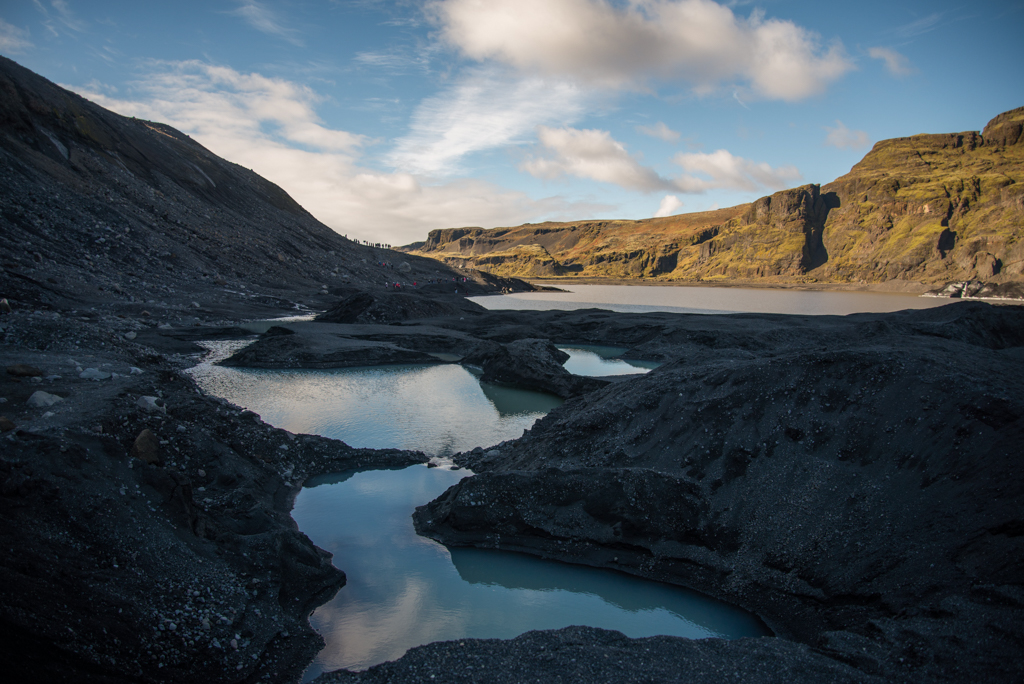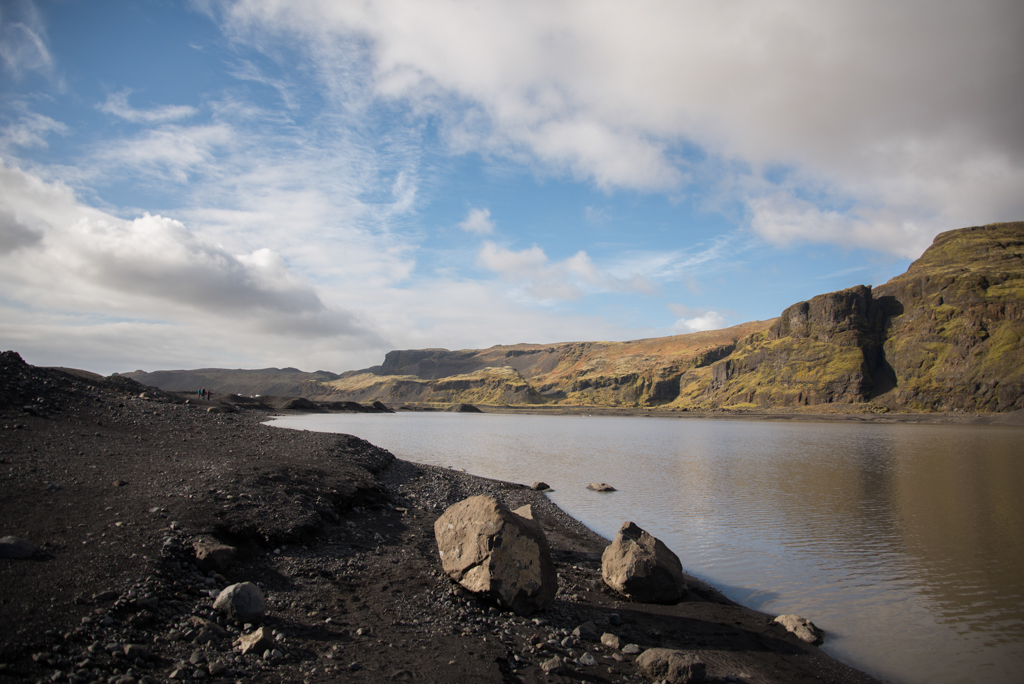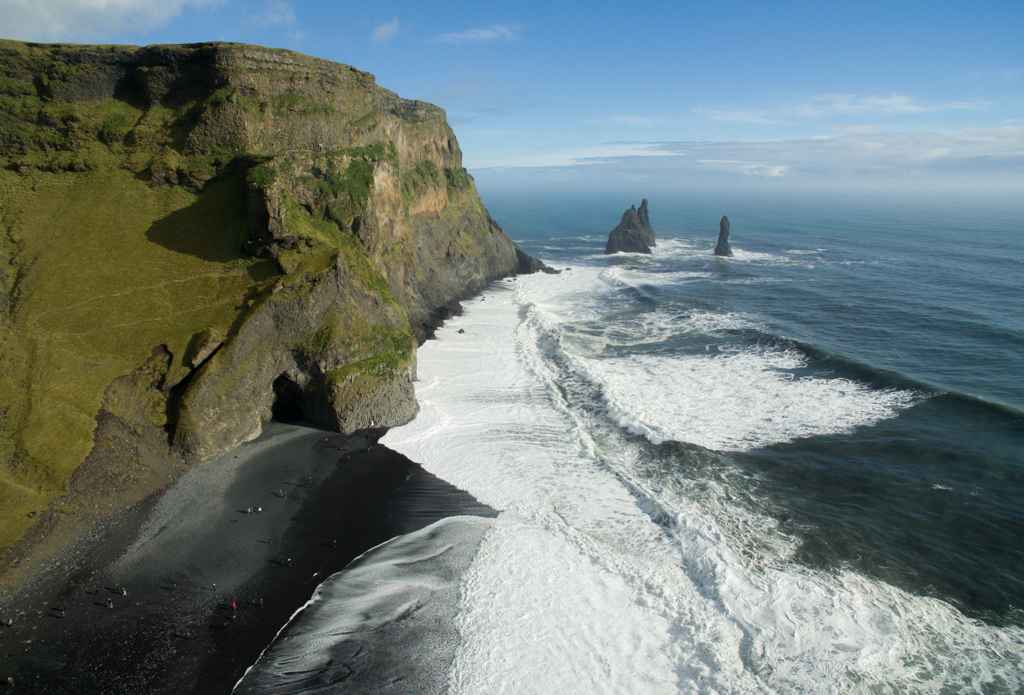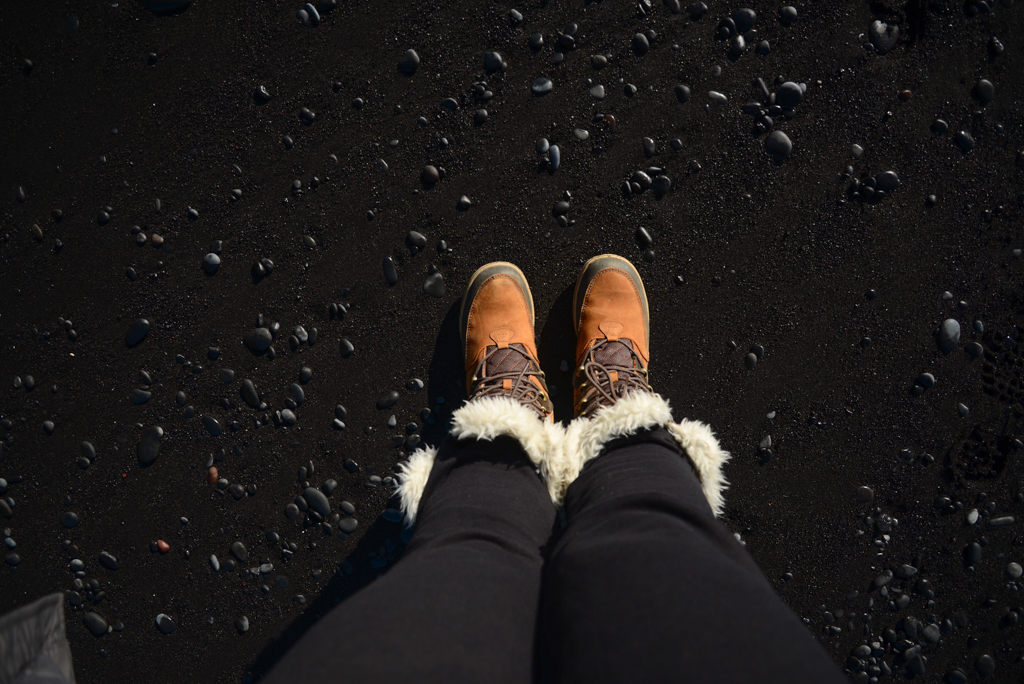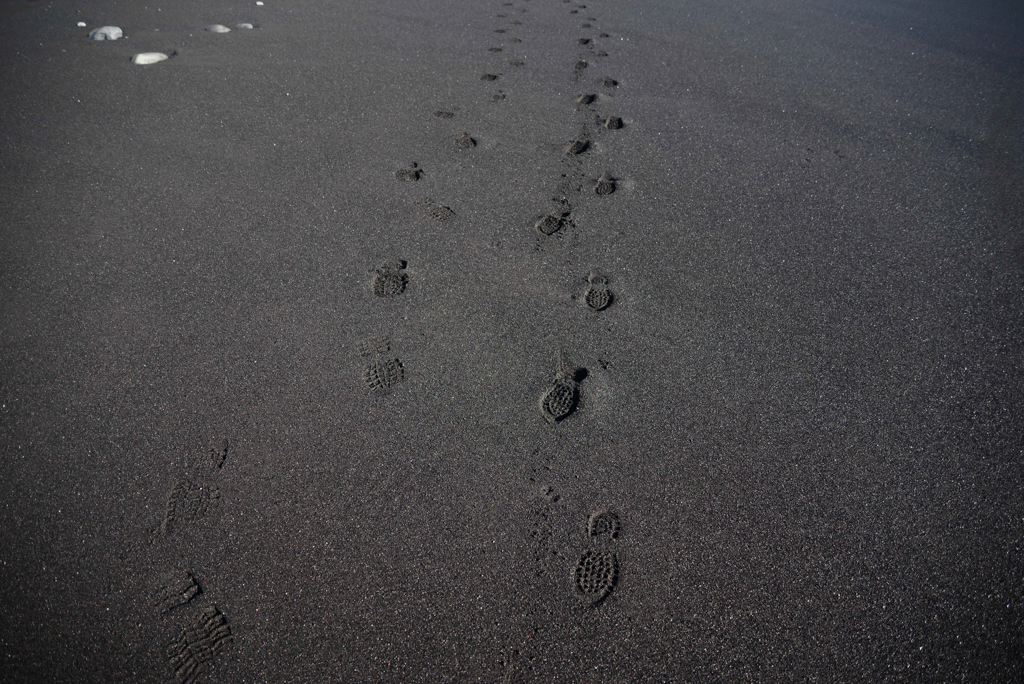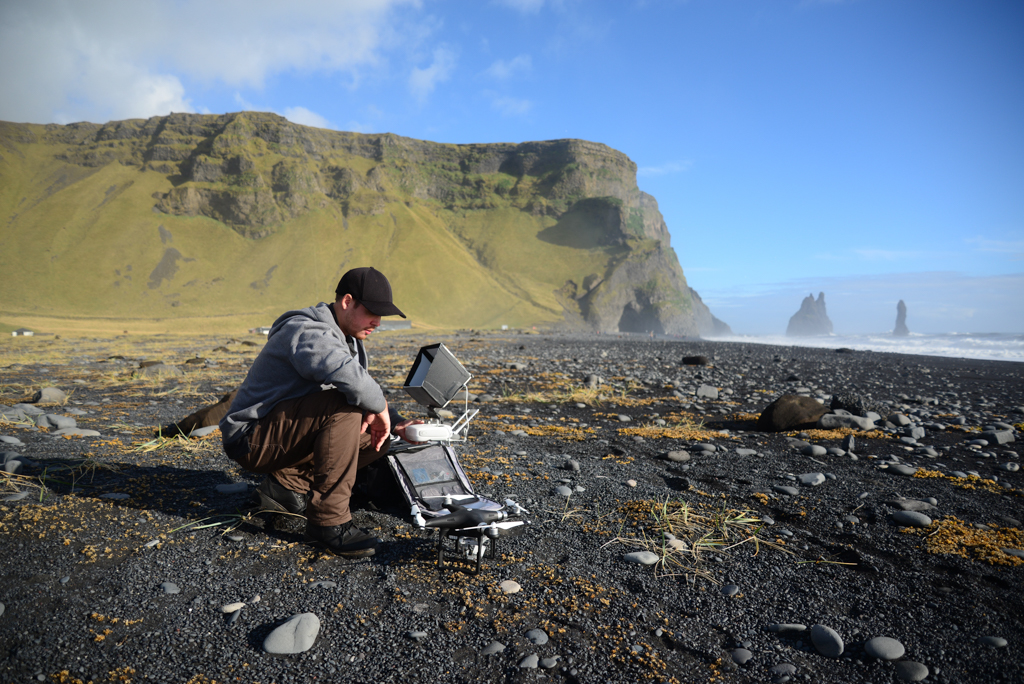 But I must say, my favourite was Diamond Beach near Jökulsárlón glacier lagoon. We arrived just in time to see the sun go down. How breath-taking.