Since this didn't fit in my #Canada150 posts, I thought I'd save it to last — my trip to Skagway and Dyea, Alaska — the old booming gold rush towns!
As you know, my attempt last winter only brought me to the border. RE: Whitehorse, Yukon to Skagway, Alaska.
The tourism industry there has done an excellent job at keeping these areas manicured and access le for visitors — every corner felt like a photo.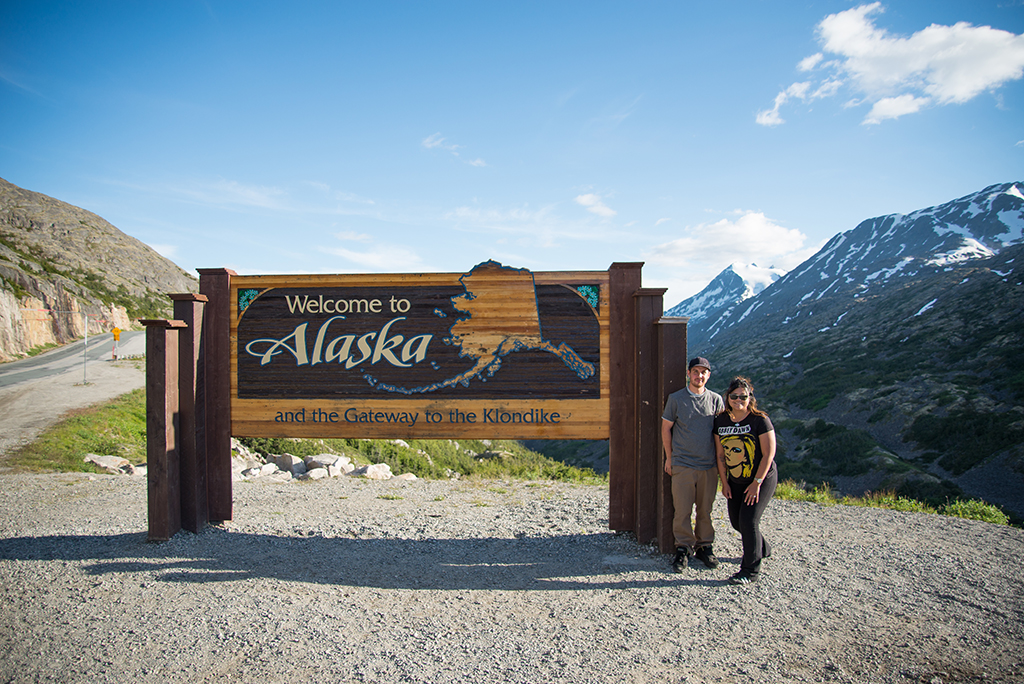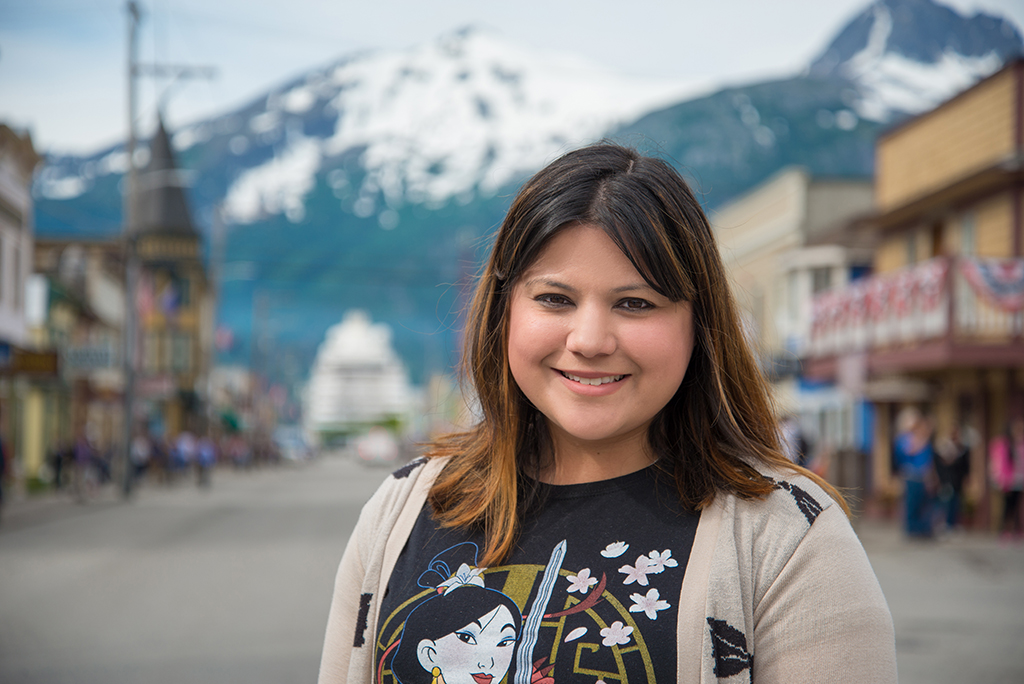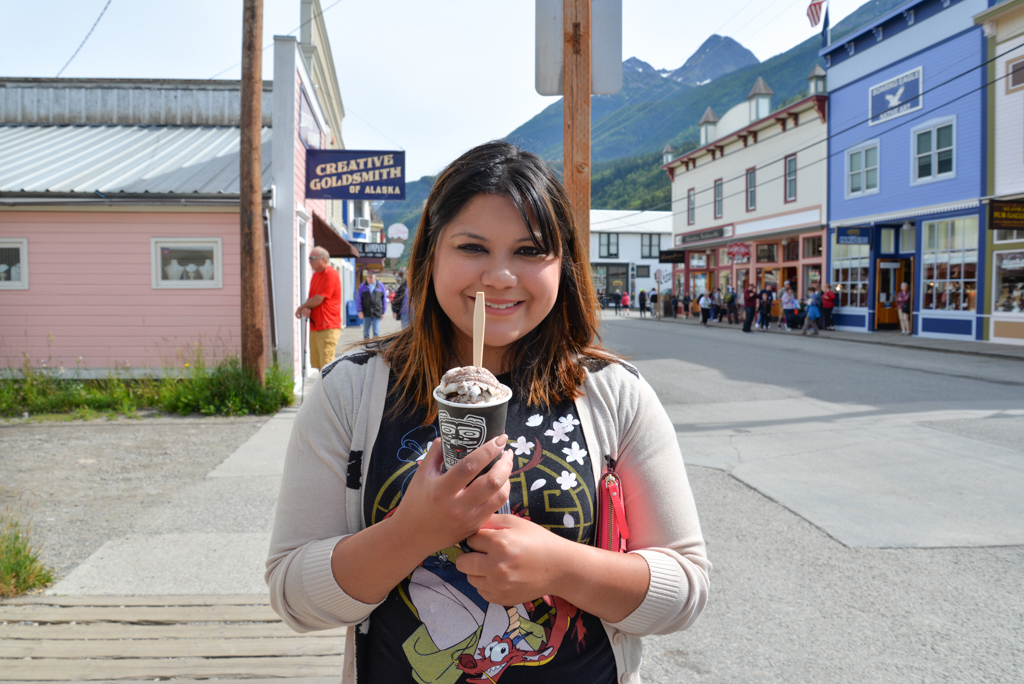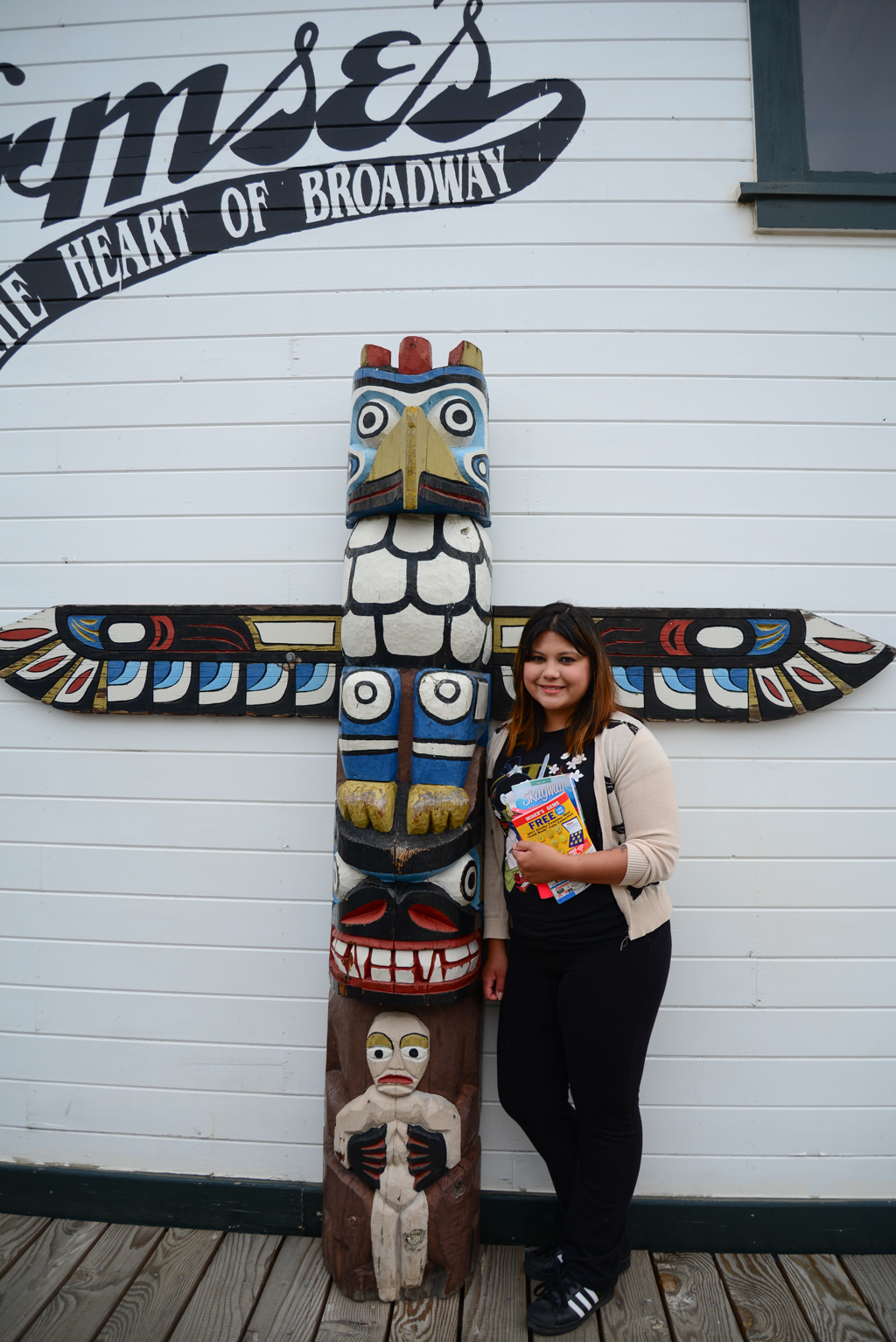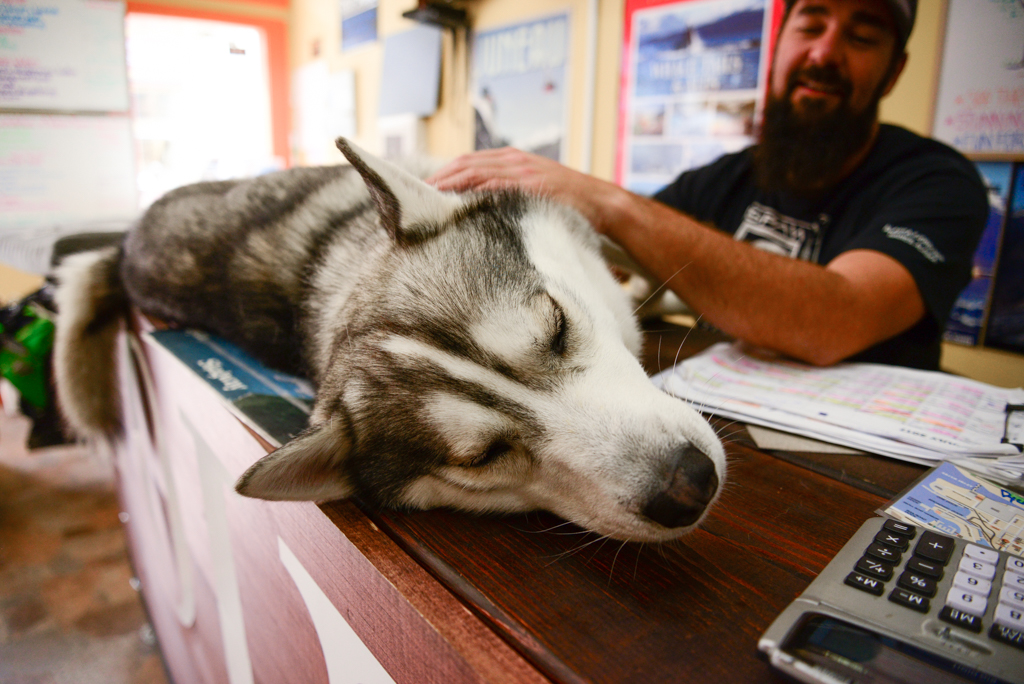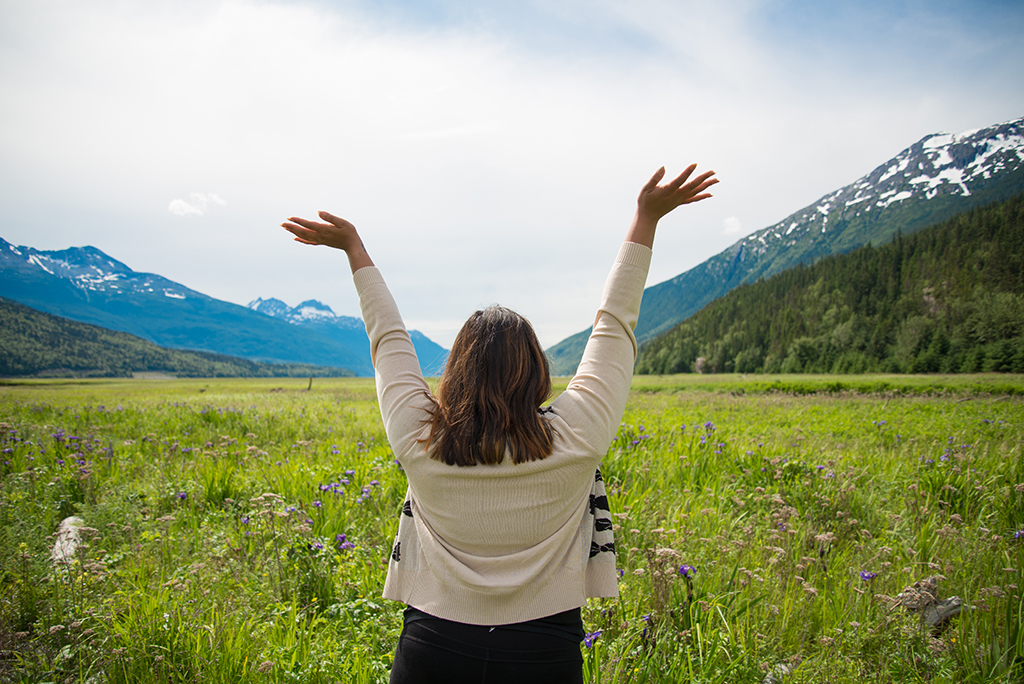 Skagway: 1915 vs 2017