I have finally arrived in Sweden! After taking a more than five hour flight from Toronto to Iceland, we touched down at Vasteras airport – just 80 minutes outside of Stockholm.
We stayed at the beautiful, waterfront Hotel Diplomat in Stockholm. Our room had a courtyard view with a small balcony, but we had no problem viewing the water while eating our early morning breakfast. This hotel is top notch; it's exactly what the photos depict. Clean, historic and perfectly situated in old Stockholm.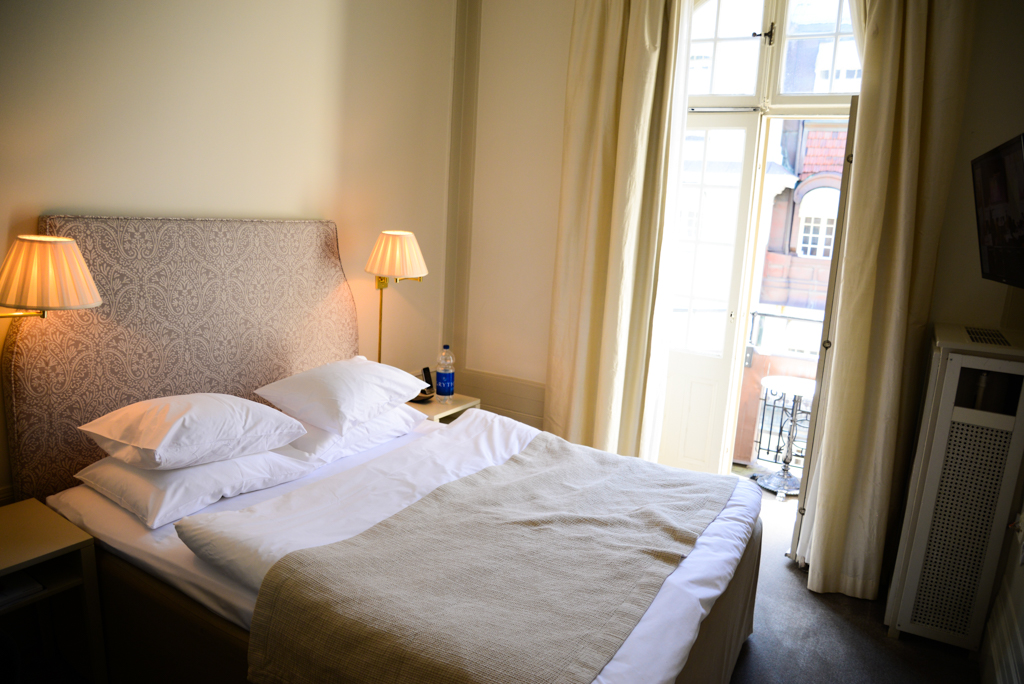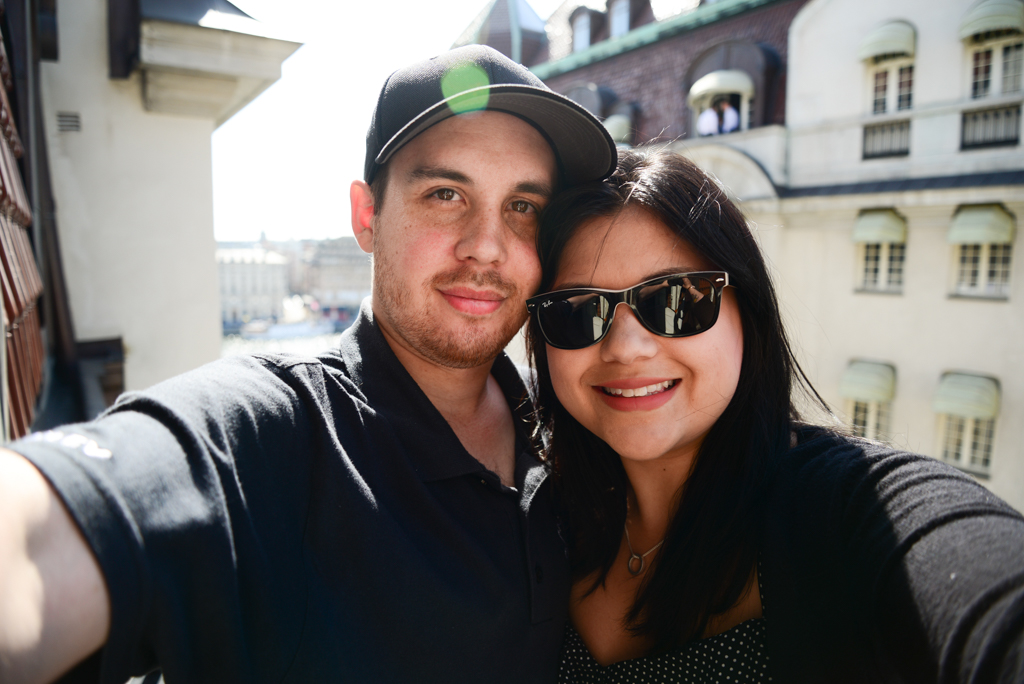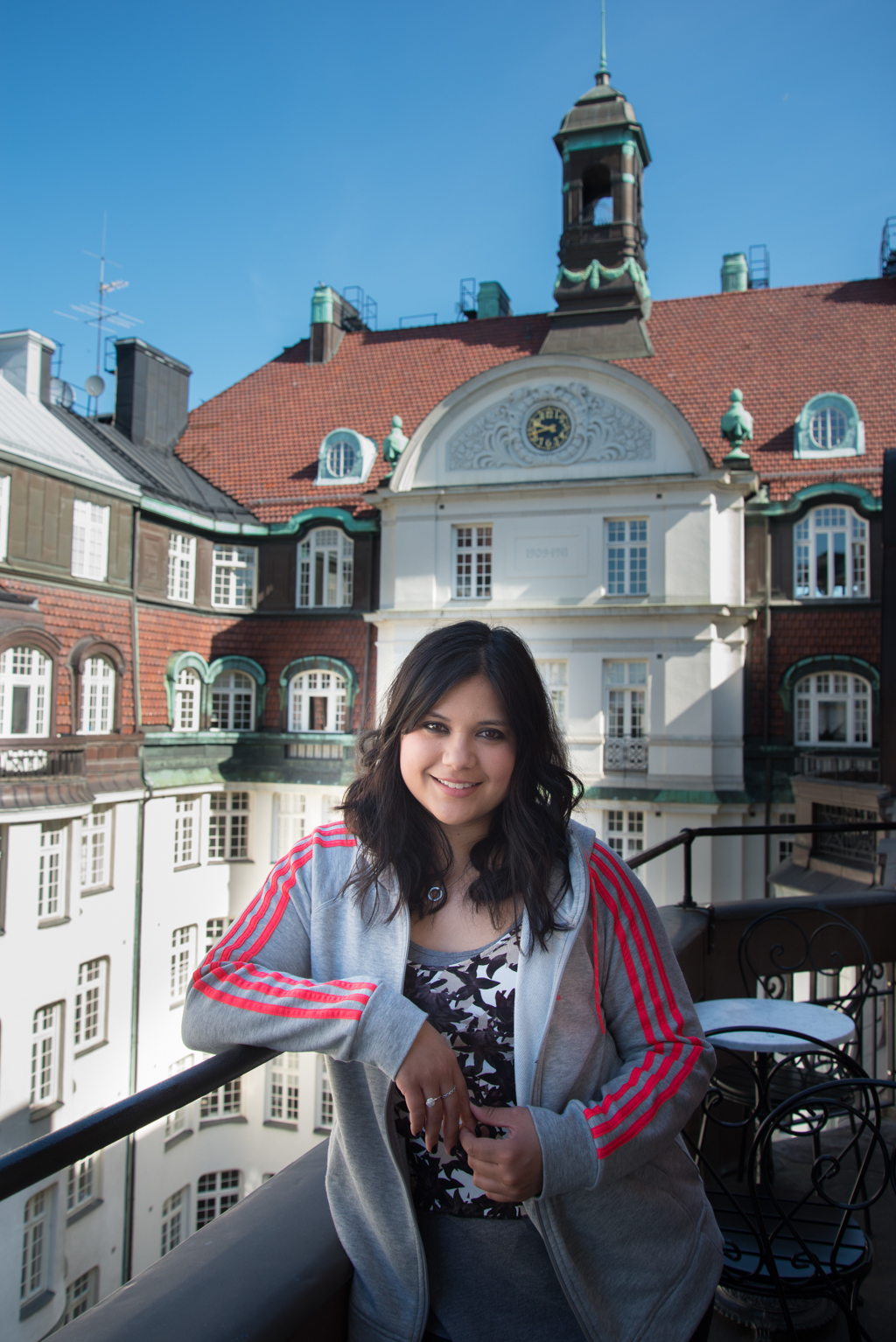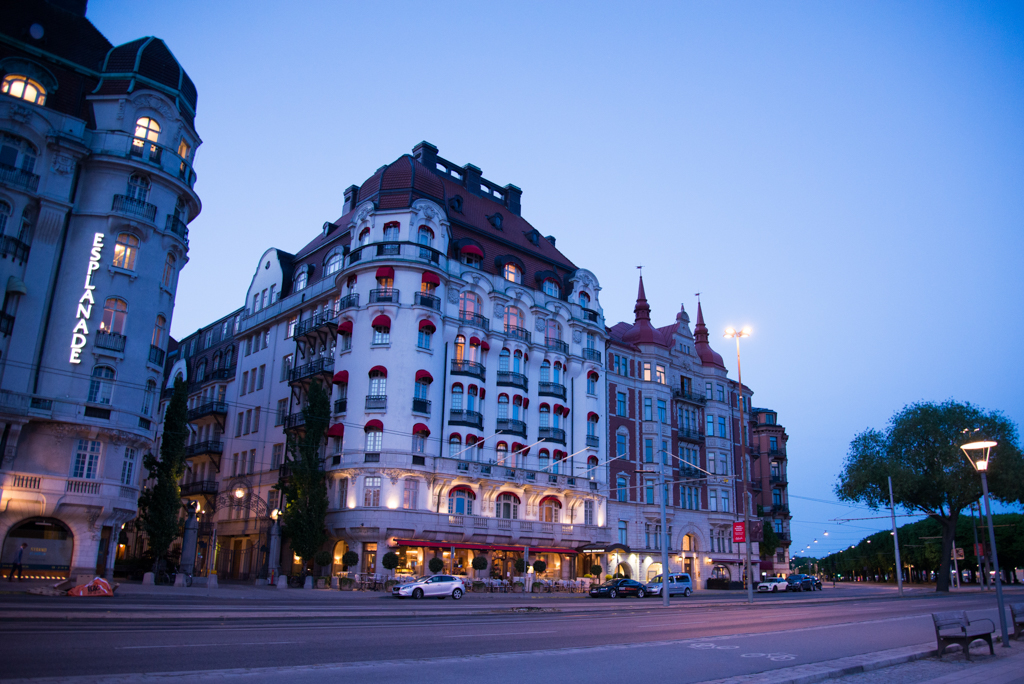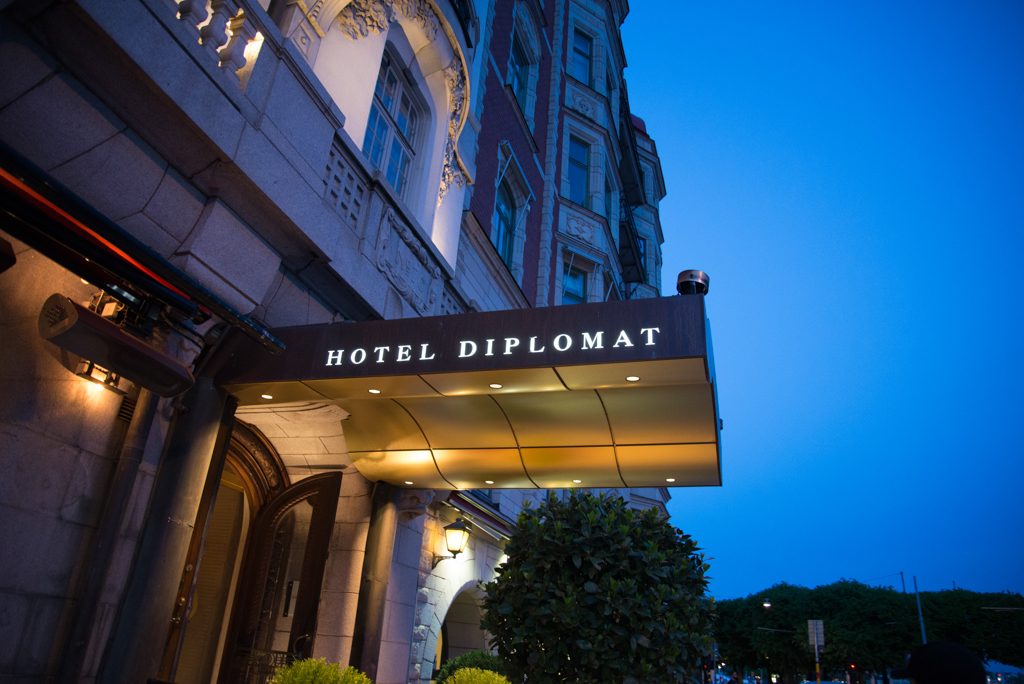 We also used our evening to explore Vaxholm, located in the city's archipelago. Our hotel was right across from the Cinderella Viking Line ferry (NOTE: each way will cost you about $25 CAD per person). "Idyllic archipelago town with many well-preserved wooden houses from the turn of the last century, painted in the archipelago's typical delicate pastel tones. Vaxholm has numerous charming restaurants, cafés and shops," reads the visitstockholm.com website.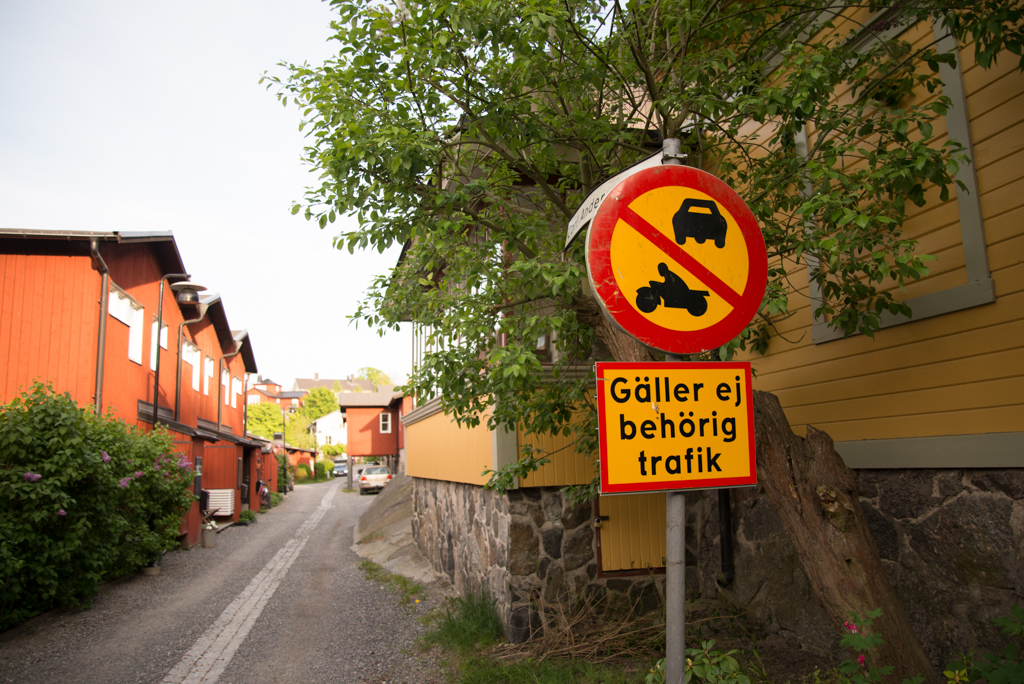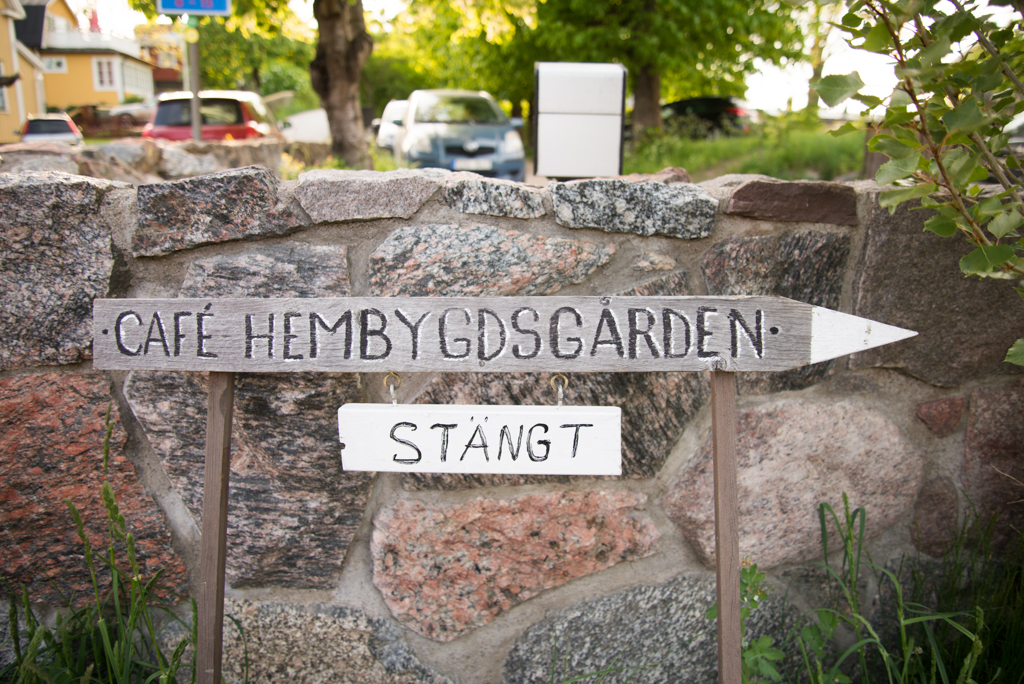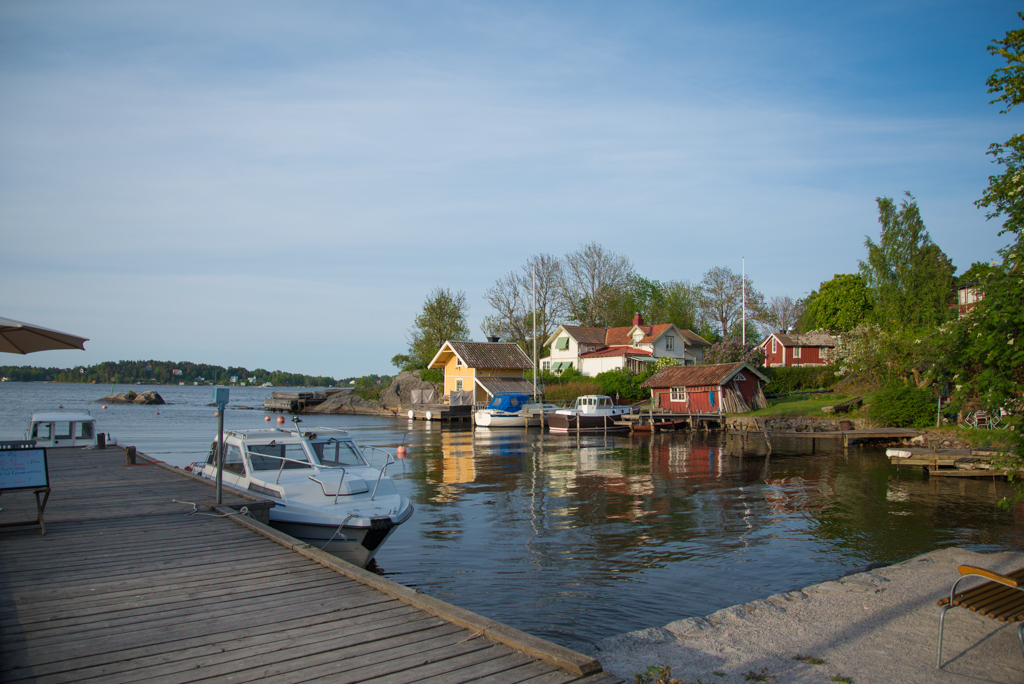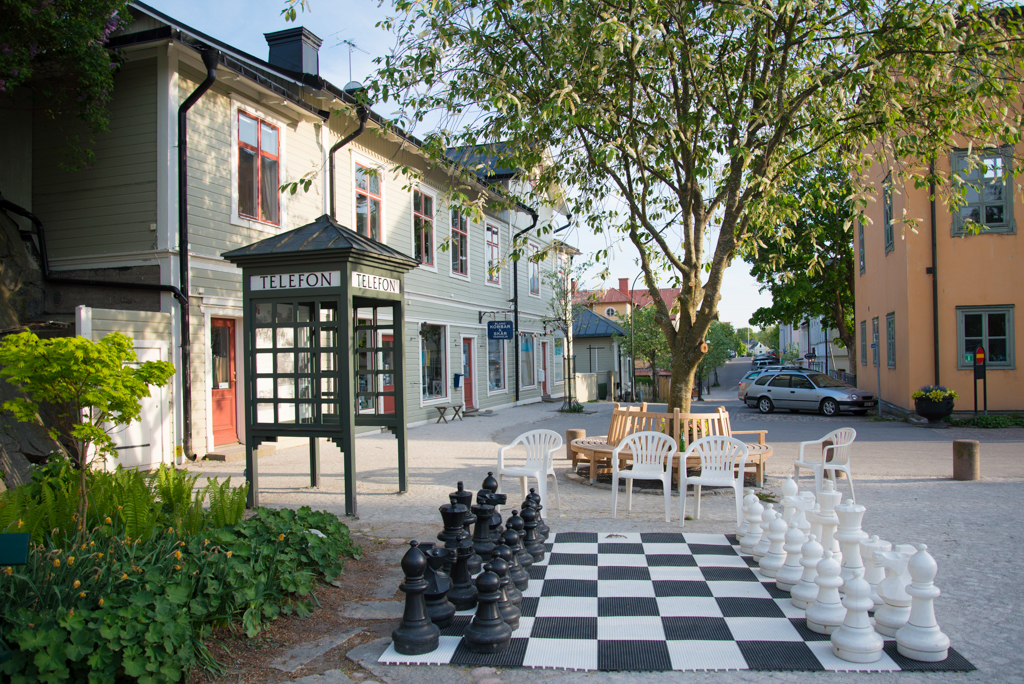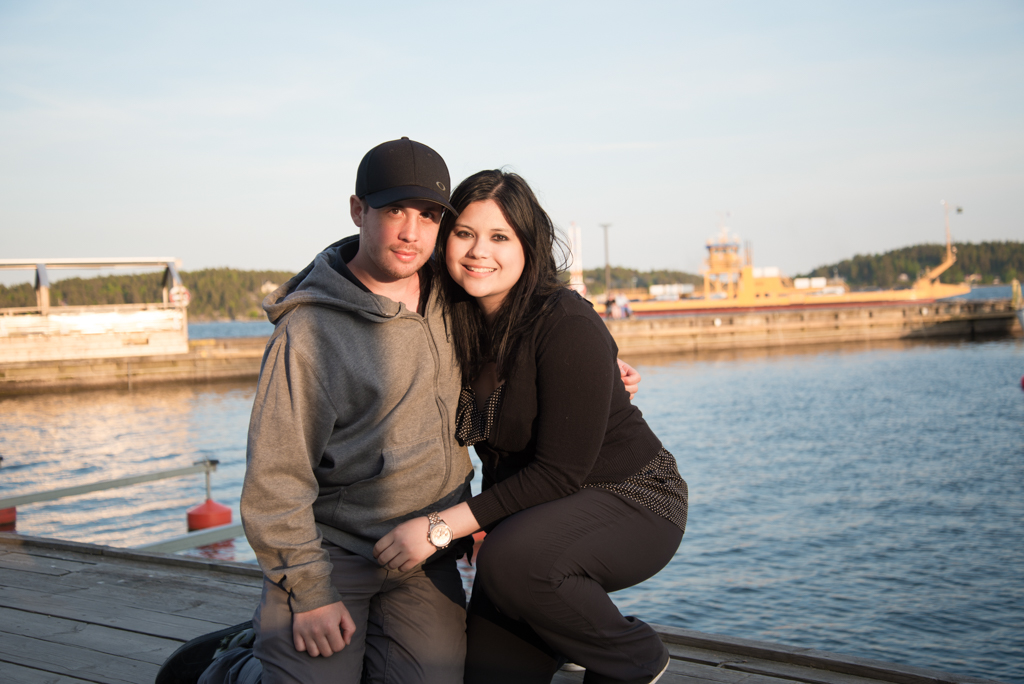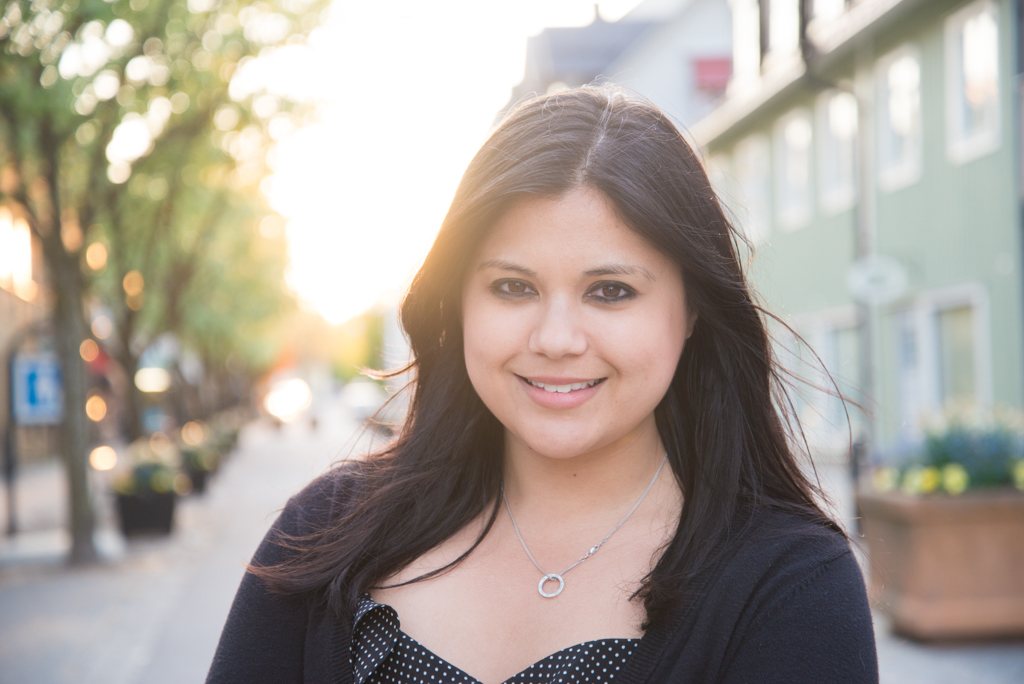 We still have a full itinerary planned in Sweden. There are stops planned in Jonkoping, Tunnerstad, and Granna coming up ….
My clothing for this trip is proudly sponsored by SAIL. Follow my adventures on sail.ca.